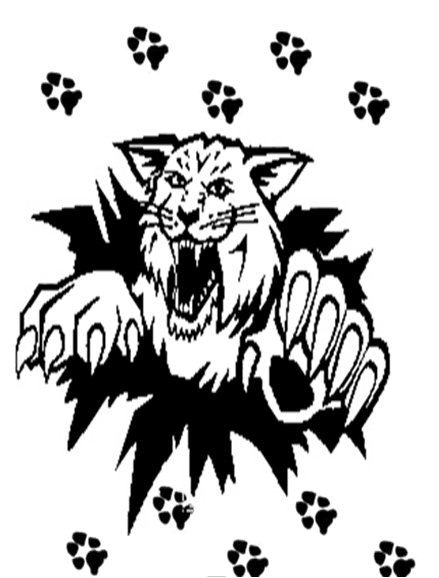 Homecoming Week
September 22nd - 26th
Dress Up Days:
Monday- Superhero Day
Tuesday- Opposite Day
Wednesday- Western Day
Thursday- Tacky Tourist Day
Friday- Spirit Day
Wednesday September 24th We will have a Tailgate Party at the Little League Field. There will be inflatable games, hot dogs and drinks. The price is $5.00 to get in the gate. The bonfire will follow the tailgate party at 8:30.
Friday September 26th We will be having our chalk art contest at the football field from 8:30-12:05. There will be a homecoming parade/rally at 2 p.m. at the flag pole.