College Planning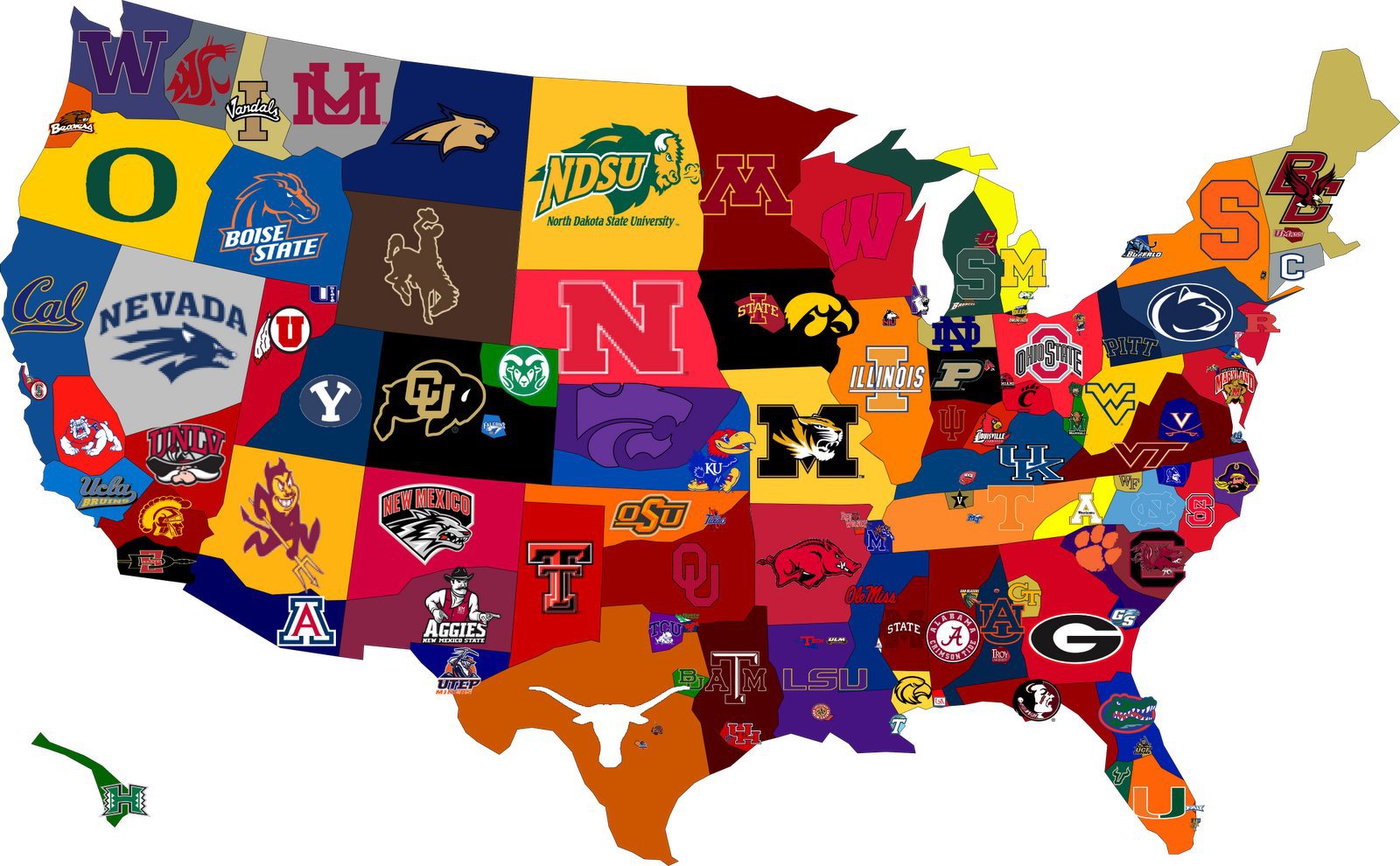 Choose the right courses to meet your college requirements. Plan out the steps to take during each year of high school.
---
Find colleges and universities that best suit your goals.

---
Find programs that you might be interested in taking.
---
Apply online to participating colleges. Have your high school transcripts sent electronically to those schools — or have them recruit you!
Source: https://securerev.okcollegestart.org/College_Planning/_default.aspx